Sport Wales

Investment
Approach

If you are already familiar with the proposed investment
approach you can jump directly to each section: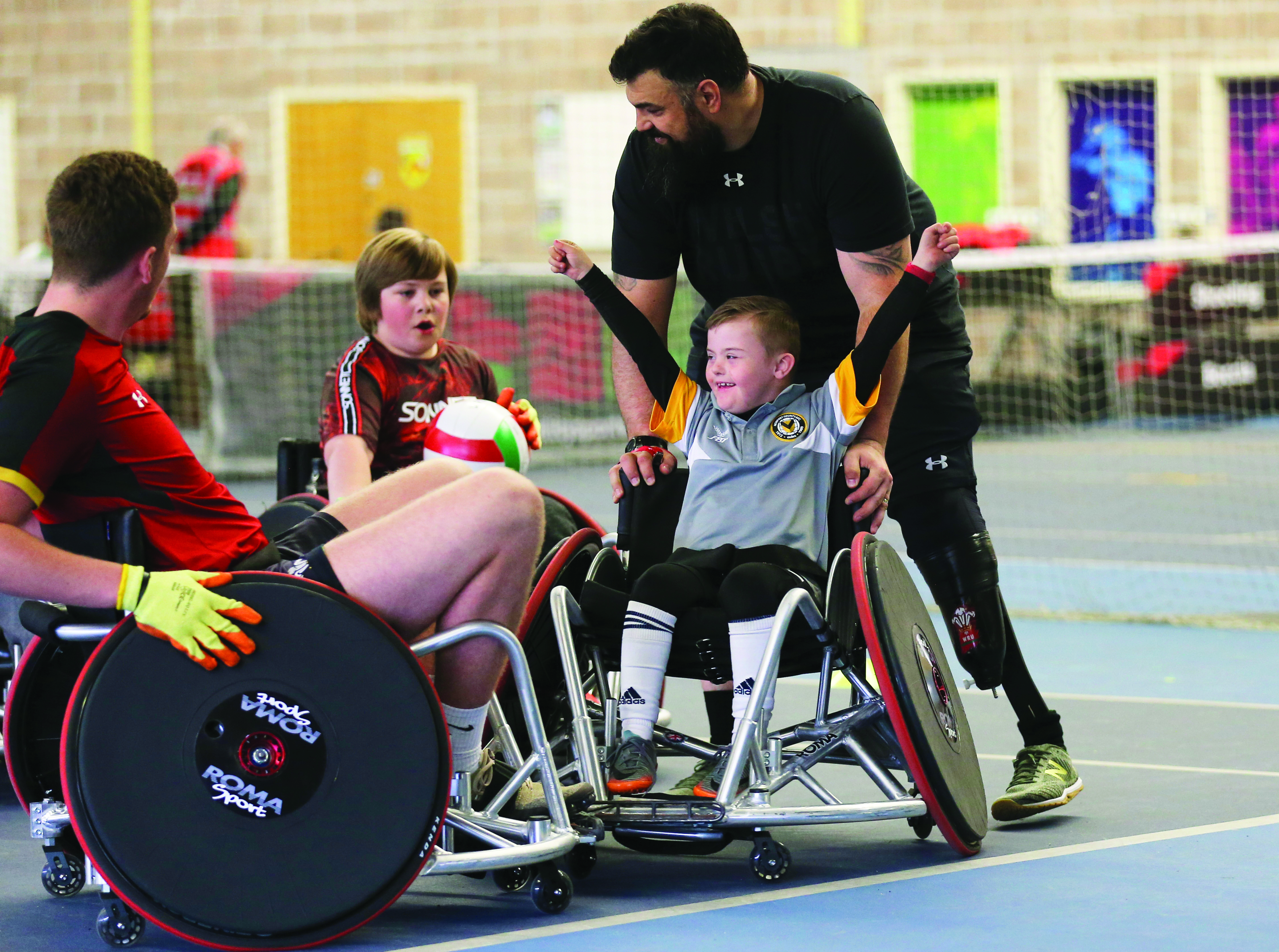 Sport Wales

Investment
Approach

In order to achieve the new vision for sport in Wales, and with public funds more precious than ever, Sport Wales has developed a bold new investment approach.
01
INTRODUCTION TO FUNDING
Our approach to funding has been developed following engagement with partners and key stakeholders, building on the feedback and collective research of different investment models from across the world.
Our investment approach aims to give:
– Transparency: making it clear for all to see how and why we fund partners the way we do.
– Greater autonomy: trusting that partners are best placed to make decisions within their own areas.
– Increased accountability: enabling partners to take more control of their own development.
– Flexibility: allowing us and our partners to take advantage of the opportunities that arise.
02
INTRODUCTION TO FUNDING
This will all be underpinned by a focus on learning, utilising insight and developing mutual trust with our partners. This approach consists of three key components:
1. Capability
2. Insight, information and data
3. Accountability
All of these components will determine overall funding for partners.
03
COMPONENT 1
CAPABILITY
Swipe Right
We have a responsibility to ensure that public money is invested appropriately.
The capability component ensures that we can have confidence in the organisations that we fund and it enables us to support partners with their continuous governance improvement.
COMPONENT 1 – CAPABILITY
CAPABILITY
FRAMEWORK
01
CAPABILITY FRAMEWORK
Developed with partners, this investment approach introduces a Capability Framework which aims to support organisations with their continuous improvement, while ensuring that public money is invested responsibly.
The Capability Framework – which is aligned to the refreshed Governance and Leadership Framework for Wales (GLFW) 2019 – is built around key governance areas and focuses on the importance of behaviours, ethics and integrity within an organisation.
The Capability Framework takes a risk-based approach with headline principles tailored to offer bespoke and proportionate support which is relevant to organisations of all sizes.
02
ESSENTIAL & MINIMUM REQUIREMENTS
The Capability Framework allows us to take more of a risk-based approach to funding by requiring funded organisations to meet a collection of essential and minimum requirements which align to the refreshed Governance and Leadership Framework for Wales 2019 (GLFW).
These requirements are tiered and proportionate to the level of Sport Wales investment received. The requirements cover key governance areas including: Board Composition; Leadership; Ethics and Integrity; Risk and Finance. Partners will complete a self-assessment against the essential and minimum requirements which are appropriate to their organisation. A full guide to support the completion of essential and minimum requirements can be found here.
03
CAPABILITY REVIEWS
Targeted capability reviews will take place throughout the year with each partner having a review at least once in a four-year cycle.
The reviews will complement an organisation's self-assessment and will aim to support their continuous improvement, so that they are best prepared to achieve their potential. Capability reviews will support the Framework's risk-based approach, with a focus on the importance of culture, values, ethics and behaviours within an organisation.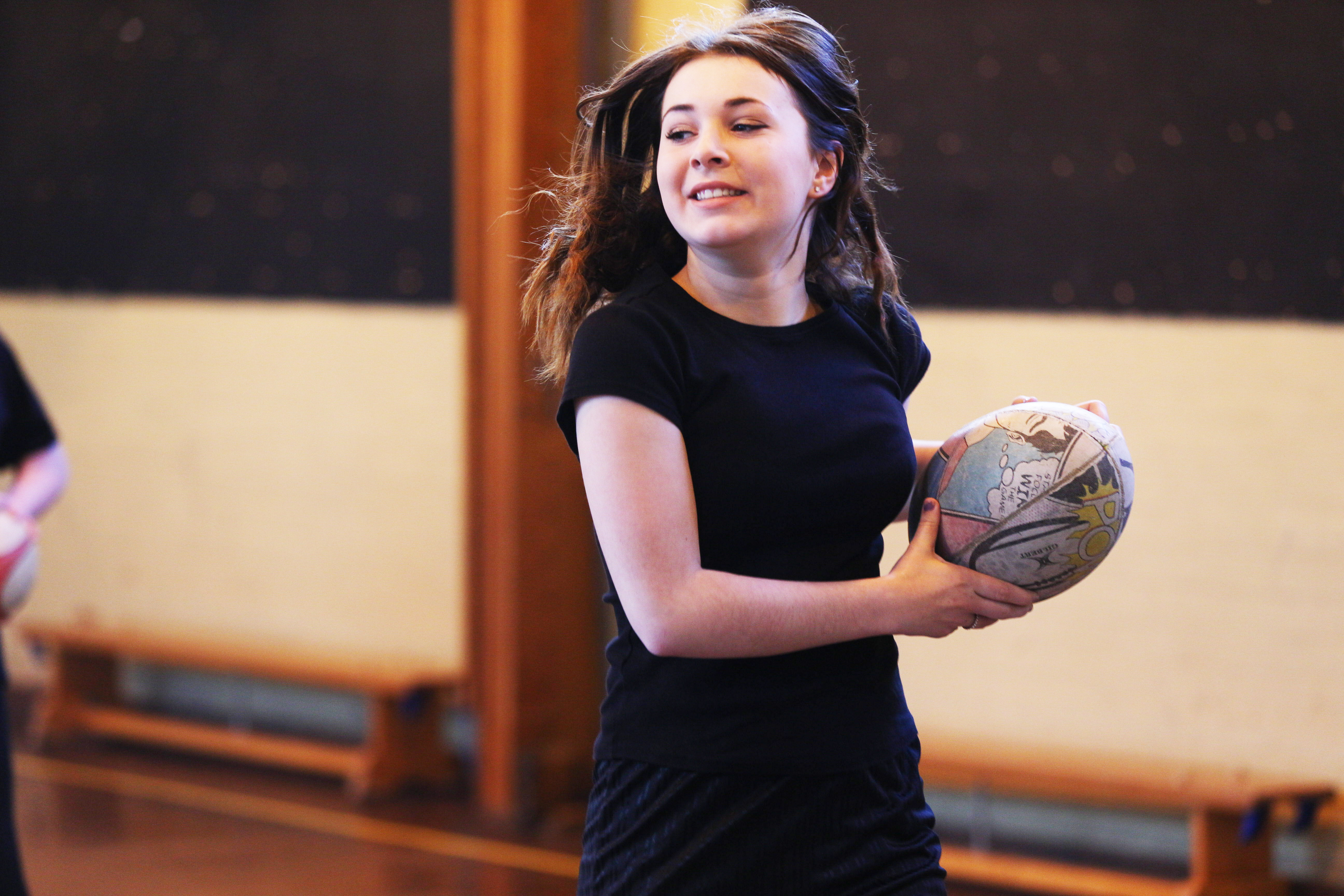 COMPONENT 2
INSIGHT,
INFORMATION
& DATA
Swipe Right
The use of insight, information and data will play an integral role in determining partner funding.
COMPONENT 2 – INSIGHT, INFORMATION & DATA
TWO
DISTINCT
APPROACHES
01
DATA-DRIVEN OR APPLICATION-DRIVEN
Our investment approach uses two distinct approaches through which a partner can potentially receive funding.
An objective data-driven approach will be taken where official statistics and national data is available for a partner. An application-driven approach will be offered to potential partners where official statistics and national data is unavailable.
The data-driven and application-driven approaches will determine the maximum level of funding that is available for an organisation.
02
DATA-DRIVEN INVESTMENT
Objective criteria, based on national surveys, official statistics and performance data will be used to allocate investment to national governing bodies and regional partnerships.
This will enable a transparent and objective approach to investment and reduces the bureaucratic burden on partners to provide data and evidence to Sport Wales.
A detailed technical briefing of the criteria has been produced. The criteria are split into participation and performance elements, with an overall funding score for each national governing body established when the two sections are brought together. Separate criteria are used to determine the funding of regional entities, based on population, socio-economic and environmental factors.
03
APPLICATION-DRIVEN INVESTMENT
We will not be able to gain access to national data for all our partners. This may be because there is no potential measure for them, or because there needs to be changes to future surveys.
In these circumstances there will be an application-driven approach based around an organisation's contribution to the Vision for Sport / Sport Wales Strategy. This will focus on organisations contributing nationally to a sport or physical activity, or how they can support the development of capability and capacity within the sector.

COMPONENT 3 - ACCOUNTABILITY
DISCUSSING WHAT REALLY MATTERS
Swipe Right
Our approach to accountability will support partners to give an honest account of their actions and how these contribute to the Sport Wales strategy.
It allows partners to prioritise the collection of insight which is useful for helping them to learn and improve.
COMPONENT 3 - ACCOUNTABILITY
DISCUSSING
WHAT REALLY
MATTERS
01
WORKING WITH A DIFFERENT FOCUS
Our approach seeks to encourage honesty, learning and a culture where it is as important and feels just as comfortable to talk about what's gone wrong as what's gone well.
Work with partners will focus on discussing what matters and not merely on what can be easily measured. The collection and use of data will be to drive improvement rather than to prove an outcome or result. The new approach will look to support us all in learning and developing together.
02
ACCOUNTABILITY STATEMENTS
We will use 'accountability statements' aligned to our strategic intents to guide accountability discussions with partners and encourage reflective practice.
Accountability statements will be used to help us and partners clarify what success looks like, identify what may hinder outcomes and ultimately decide what action should be taken. We hope that they become a way of us all learning from each other and ultimately improving as a sector. More information about the accountability statements can be found here.
03
WHERE NEXT
Our approach to accountability will be under continual development. We are committed to working with partners in progressing this approach and to increasing the level of accountability that is placed on those that we fund. We are looking to develop a standardised approach to consider progress in this area.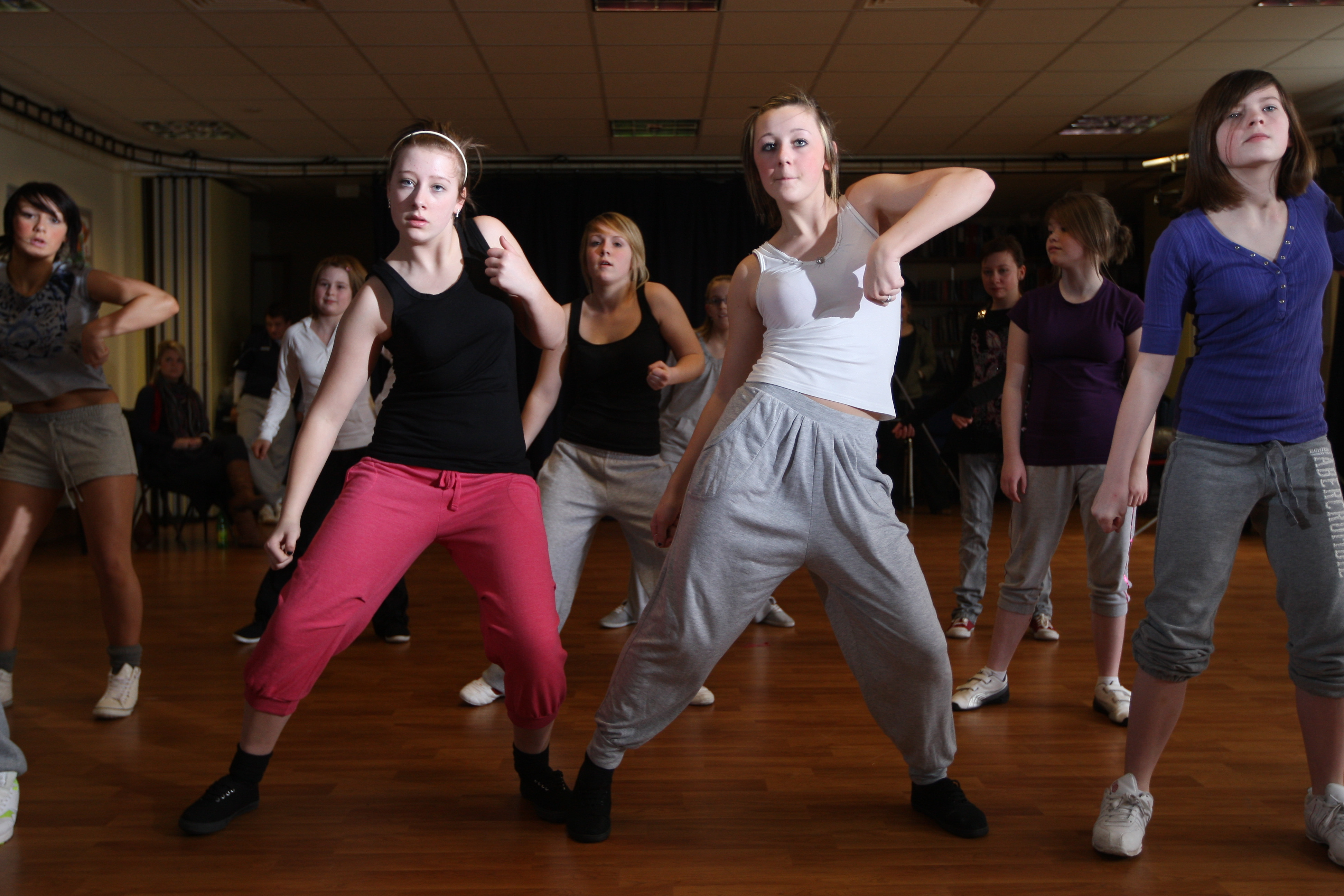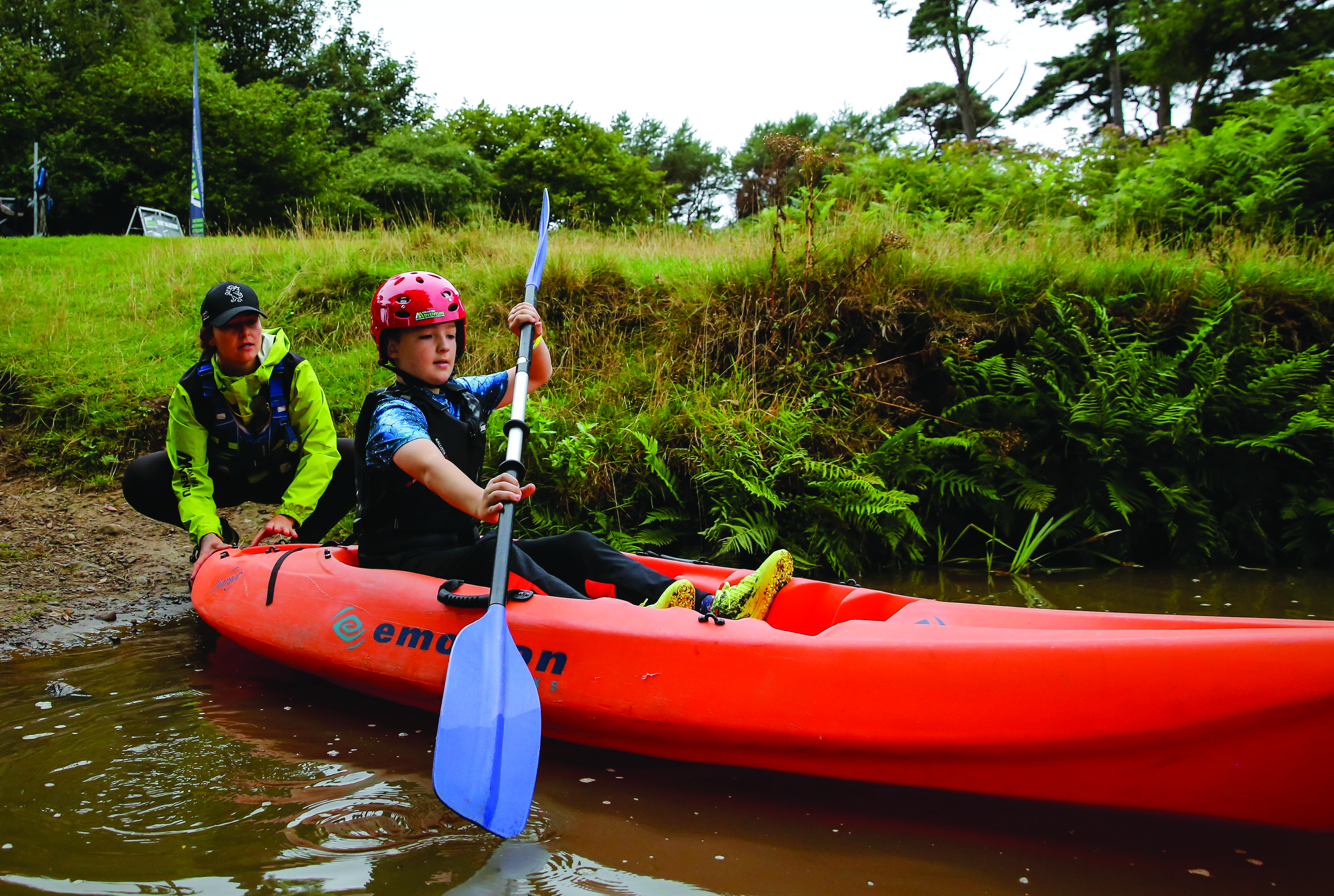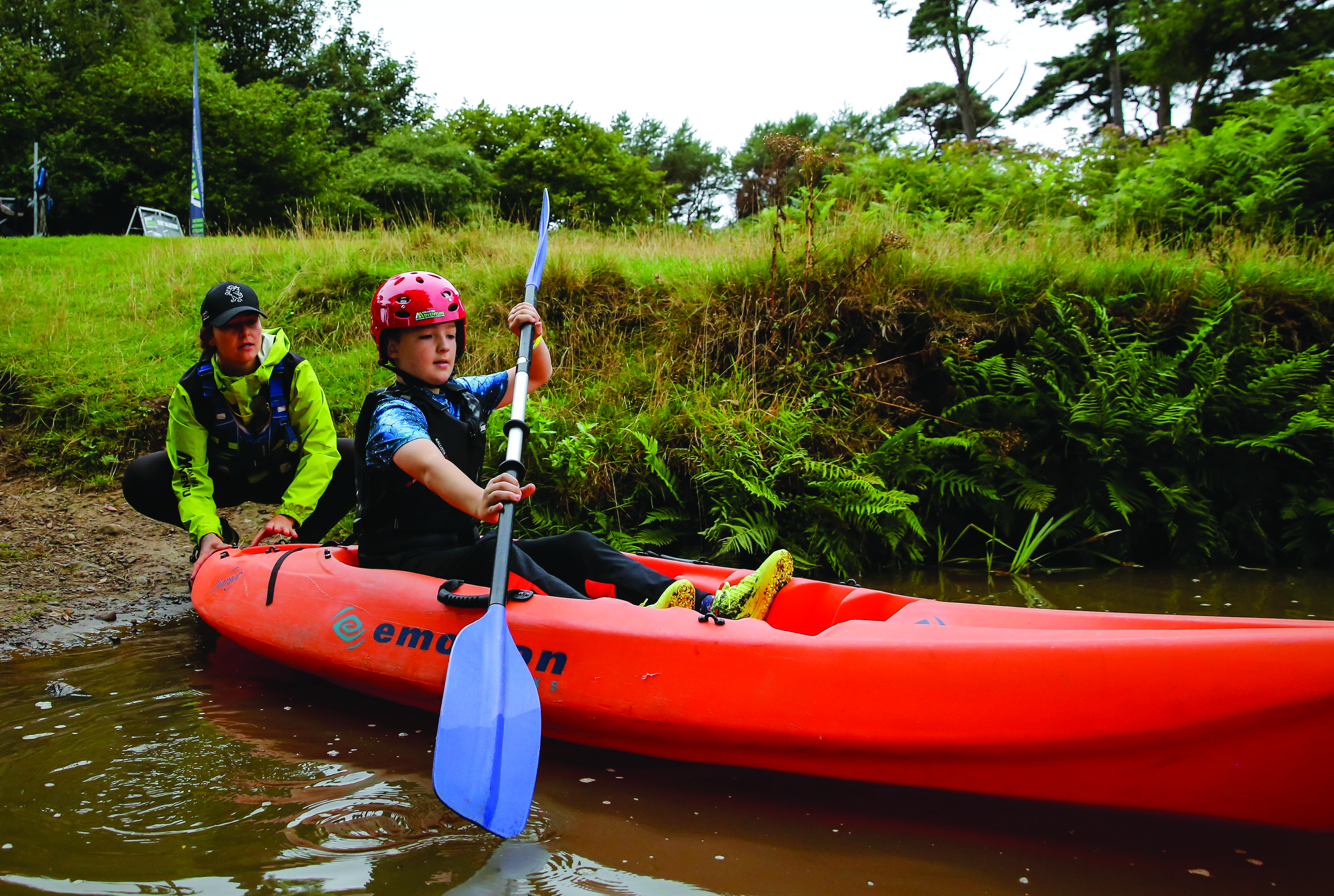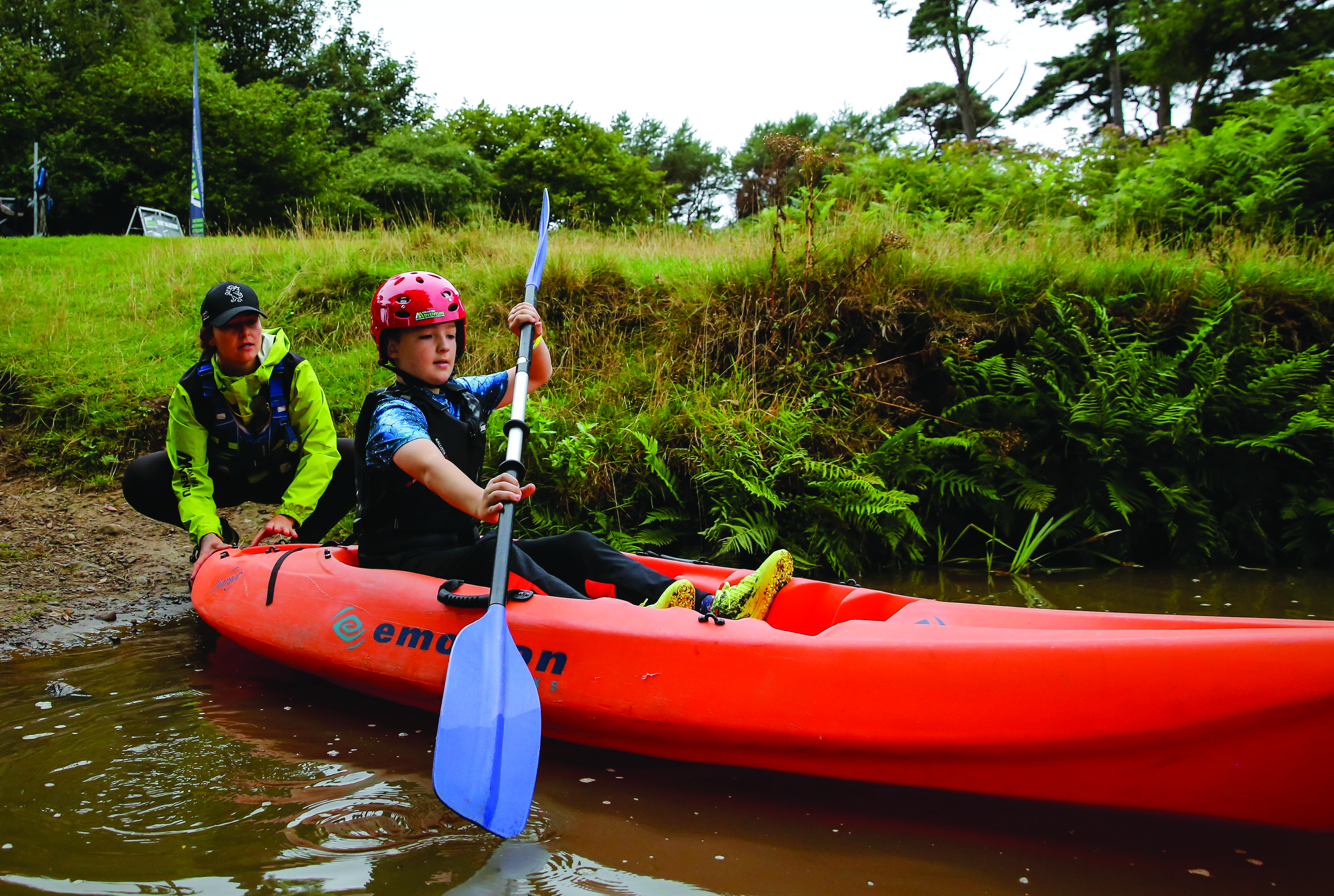 A rounded approach
to investment
Swipe Right
The core principles of the new investment approach will be central to all forms of investment that
we allocate to partners to make sport in Wales stronger, not just the partnership agreements.
Whenever we are given 'one-off' funding by Welsh Government and/or National Lottery that is to be
used for a specific purpose within a specified timeframe, the three elements – insight and data,
capability, and accountability – will influence our funding decisions.
For example, if we were to be given funding to specifically improve facilities – as we were in 2019
through the Place for Sport fund – then the following would be taken into account;
Insight would be needed into what gaps in provision there currently are, and how facility
improvements would make the maximum impact on those who need it most. We would also
look to learn from previous projects of a similar nature in other areas.
How capable are the funding recipients to be able to manage the money responsibly and
complete projects within the required timeframe.
Accountability discussions would focus on how the facility improvements would help us to
address the inequalities that exist within sports participation.